La discographie de MetallicA
Live At Grimey's Ep (2010)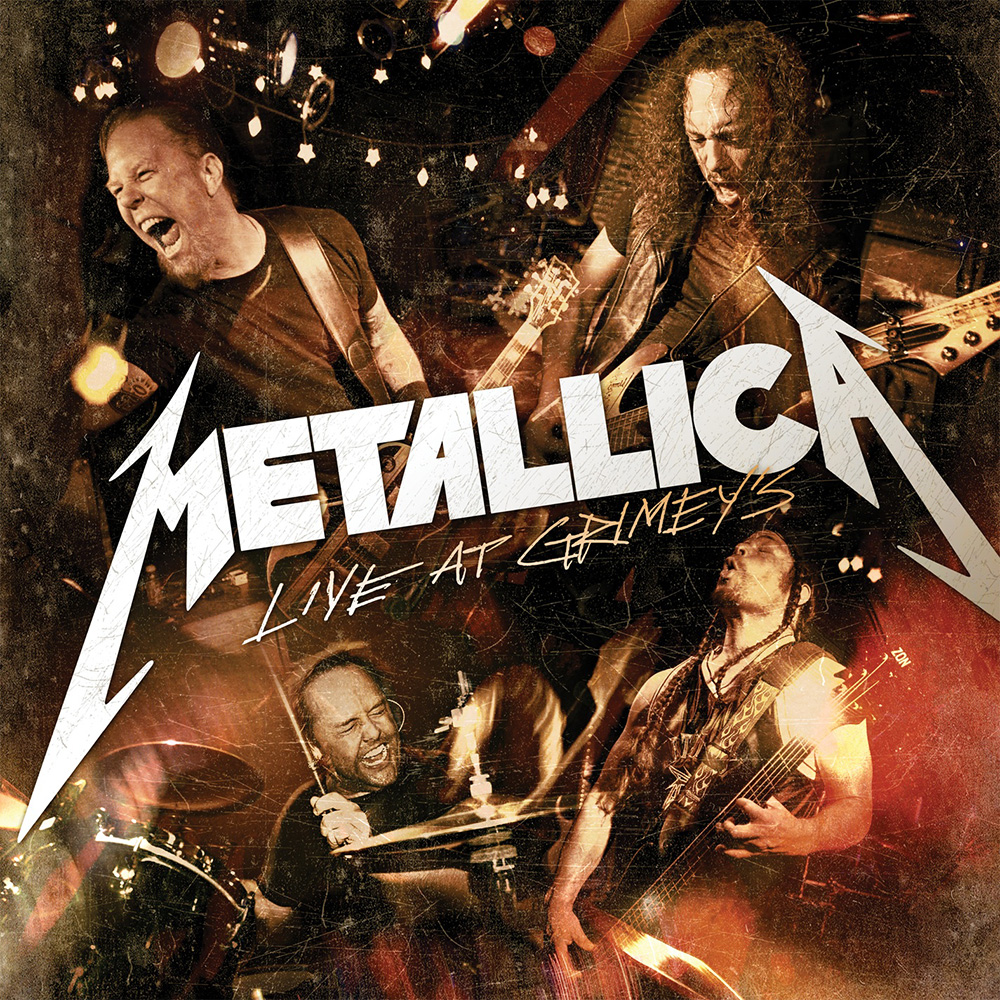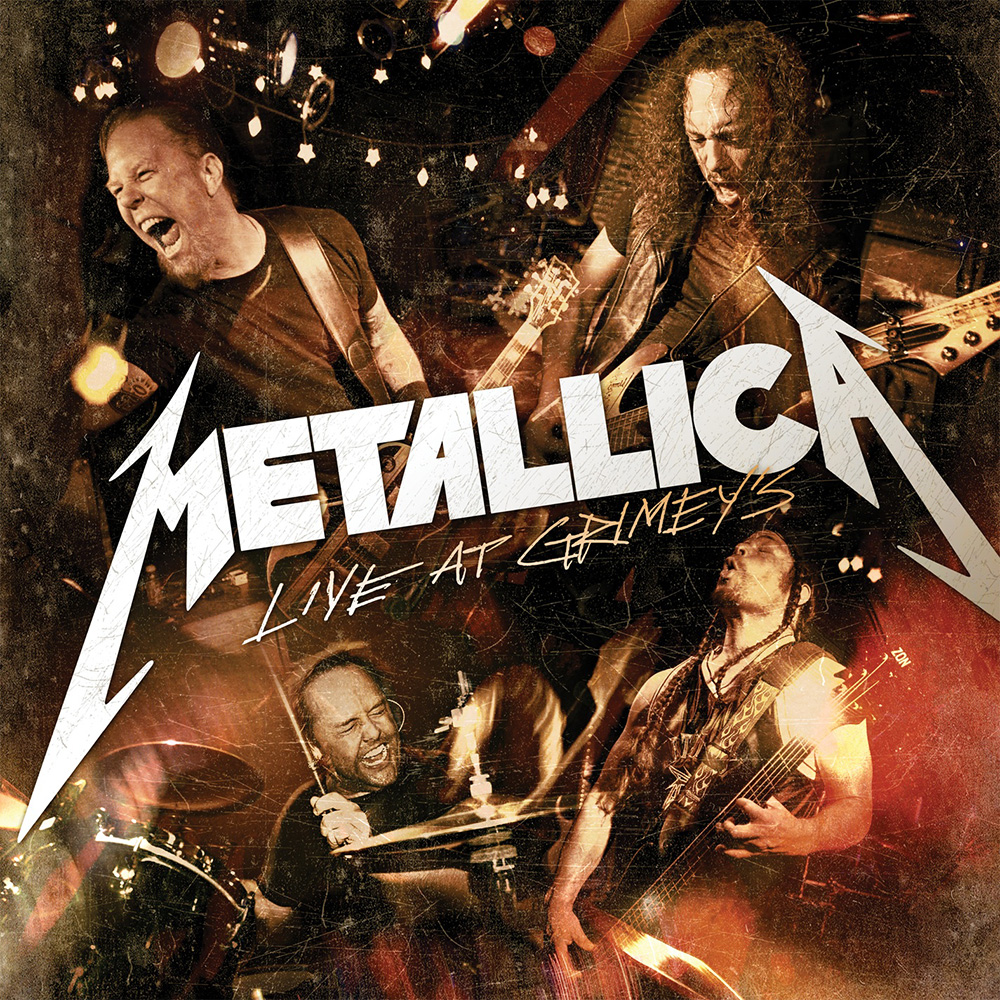 Tracklist
No Remorse
Fuel
Harvester Of Sorrow
For Whom The Bell Tolls
The Frayed Ends Of Sanity Jam
Master Of Puppets
Sad But True
MotorBreath
Seek And Destroy
Live At Grimey's Ep (2010)
Date de sortie : 20 novembre 2010
Produit par : Metallica
Date et lieu d'enregistrement : le 12 juin 2008 au Grimey's Record Store, Nashville, Tennessee
Label : Warner Bros
Durée : 58 minutes
Artwork/photos : Donny Phillips, Don VanCleave et Jeff Yeager
Lineup
James Hetfield : Chant / Guitare rythmique
Lars Ulrich : Batterie
Kirk Hammett : Lead guitare
Robert Trujillo : Basse
Plus d'infos sur
Live At Grimey's Ep
Acheter
Live At Grimey's Ep
La critique de Live At Grimey's Ep
Afin de soutenir les magasins de disques indépendants des Etats-Unis, Metallica a sorti le 26 novembre 2010 un disque uniquement disponible dans environ 700 de ces magasins à travers tout le pays (et évidemment en vente pour tous les fans du monde entier sur metallica.com et metclub.com).

Ce disque, "Live at Grimey's", disponible en CD mais également en vinyle gatefold 10", a été enregistré devant une poignée de fans et d'amis du groupe dans le sous-sol d'un de ces magasins indépendants à Nashville, la veille de la prestation du groupe au festival de Bonnaroo en 2008.

La setlist de ce mini-concert est vraiment sympathique, elle inclue notamment de nombreux jams sympas sur des riffs comme ceux de Slither, 2x4, Satan's Fall ou encore The Frayed Ends of Sanity !

Ce n'est pas la première fois que le groupe apporte son soutien au réseau des magasins de disques indépendants américains. Ils avaient inauguré la première édition du "Record Store Day" en offrant une séance de dédicace à ses fans dans un de ces magasins indépendants à Montain View en Californie.
Rechercher un album/ep/live