La discographie de MetallicA
Beyond Magnetic Ep (2012)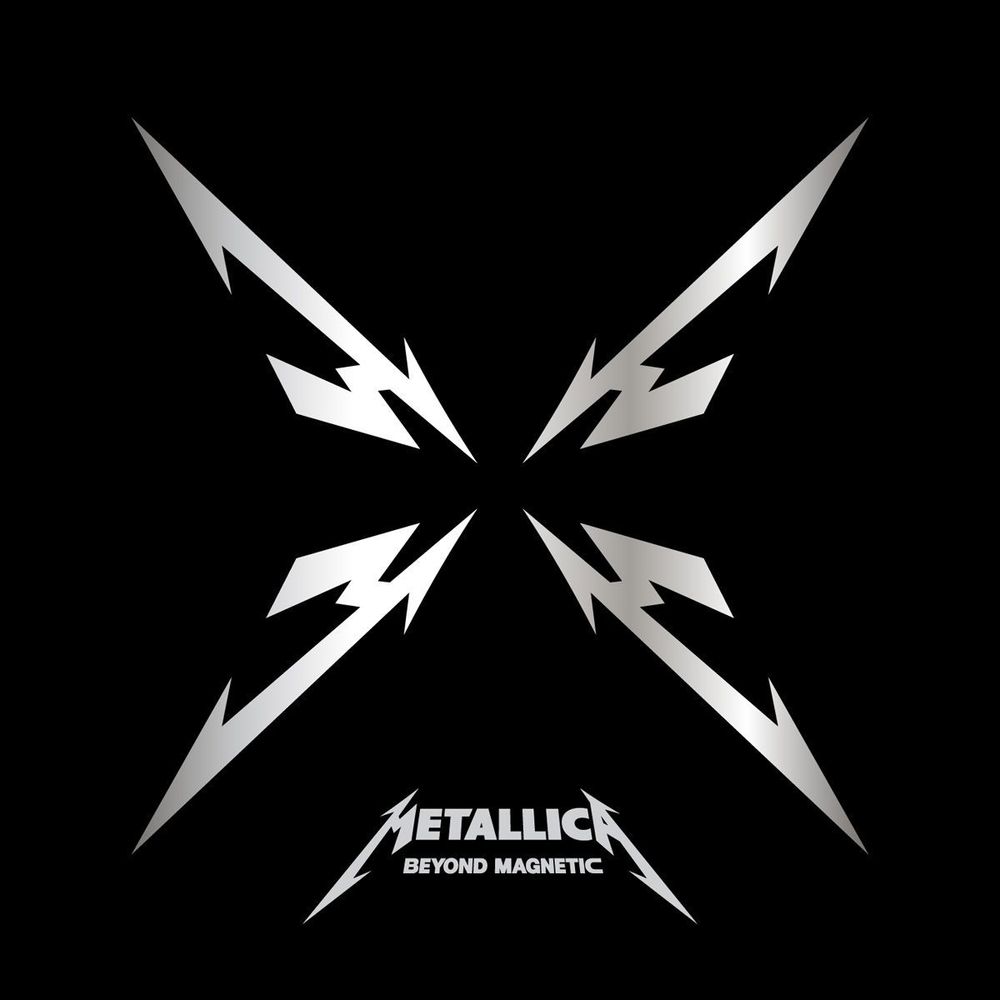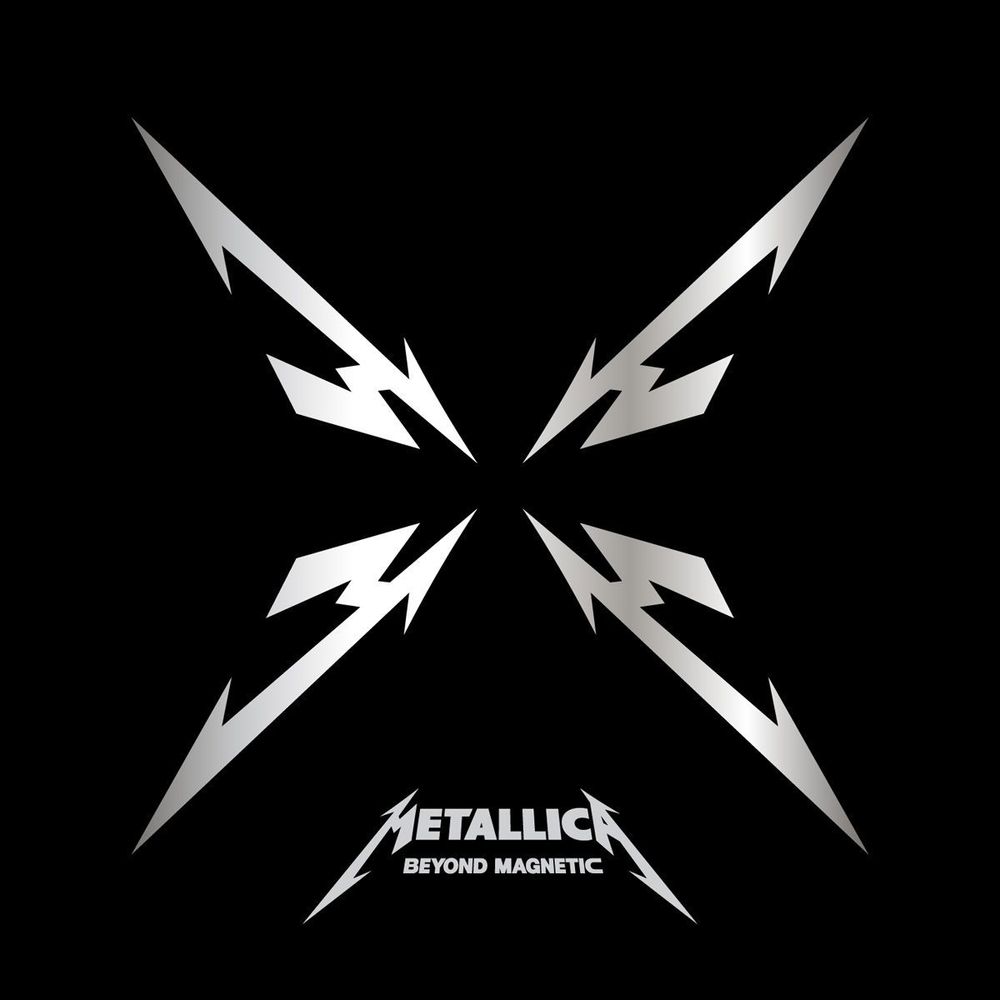 Tracklist
Hate Train
Just A Bullet Away
Hell And Back
Rebel Of Babylon
Beyond Magnetic Ep (2012)
Date de sortie : 7 février 2012
Producteur exécutif : Rick Rubin
Enregistrement et mixage : Greg Fidelman et Mike Gillies
Lieu de conception : Sound City Studios à Van Nuys, au Shangri La Studios à Malibu et au HQ, San Rafael en Californie (USA)
Durée : 29 minutes (EP)
Lineup
James Hetfield : Chant / Guitare rythmique
Lars Ulrich : Batterie
Kirk Hammett : Lead guitare
Robert Trujillo : Basse
Plus d'infos sur
Beyond Magnetic Ep
Acheter
Beyond Magnetic Ep
La critique de Beyond Magnetic Ep
A l'origine les titres qui constituent cet EP représentaient les "chutes" de Death Magnetic (2008) ! Le groupe décidera plus tard de regrouper certains de ces titres en un EP contenant 4 titres.

On peut effectivement constater à l'écoute qu'il s'agit bien de titres dans la veine de Death Magnetic.
Les tournées de Beyond Magnetic Ep
En ce qui concerne l'aspect live, il est assez particulier, en effet, Hate Train a été joué 1 fois le 5 décembre 2011, tout comme Just a bullet away le 7 décembre 2011 et Rebel of Babylon qui a été joué 1 fois le 10 décembre 2011. Ces trois titres ont été interprétés à l'occasion des 30 ans de MetallicA (30th Anniversary) !
Hell and back est le seul titre joué plusieurs fois par le groupe, notamment pendant la tournée 2012/2013.
Rechercher un album/ep/live