Bootleg en détail
ESCAPE FROM THE STUDIO '95 (LAURA)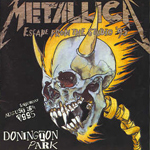 ESCAPE FROM THE STUDIO '95 (LAURA)
ESCAPE FROM THE STUDIO '95 (LAURA)
Infos
Type :

Live CD

Titre :

ESCAPE FROM THE STUDIO '95 (LAURA)

Lieu :

Donington, Donington Park - UK

Date :

1995-08-26

Matrice :

PI5137A IFPI L111

Source :

63'07

Source :

Great

Producteur :

Laura

Nb De Disque :

1
Setlist
Master Of Puppets, Wherever I May Roam, 2 x 4, Harvester Of Sorrow, Remember Tomorrow, Nothing Else Matters, Sad But True, One, Enter Sandman.
Bonus
Tokyo, Yoyogi Olympic Pool - JAPAN 17-03-1993 : Creeping Death.
Covers
Front cover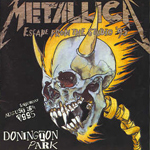 Autres covers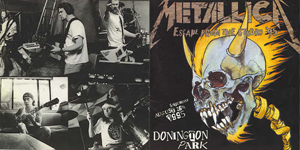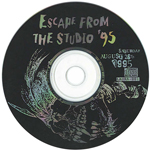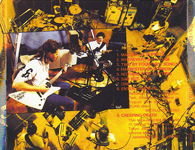 Stats Bootlegs
Cliquez sur une catégorie pour afficher les bootlegs correspondants.
Nombre total de CD : 1455
Statistiques détaillées concernant les CD
Nombre total de DVD : 257
Statistiques détaillées concernant les DVD