Bootleg en détail
TOURS' 93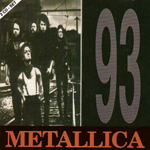 TOURS' 93
TOURS' 93
Infos
Type :

Live CD

Titre :

TOURS' 93

Lieu :

Milton Keynes, National Bowl - UK

Date :

1993-06-05

Matrice :

*** HR 30009-1 *** 93081801 *** & *** HR 30009-2 *** 93081716 ***

Source :

140'55

Source :

Great

Producteur :

Sledge Hammer Records

Nb De Disque :

2
Setlist
CD 1 : Creeping Death, Harvester Of Sorrow, Welcome Home (Sanitarium), Of Wolf And Man, Wherever I May Roam, The Thing That Should Not Be, The Unforgiven, Disposable Heroes, Bass Solo.

CD 2 : The Four Horsemen, For Whom The Bell Tolls, Fade To Black, Master Of Puppets, Seek And Destroy, Battery, Nothing Else Matters, Sad But True, Last Caress, One.
Covers
Front cover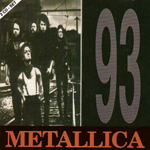 Autres covers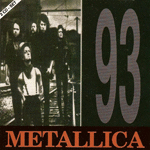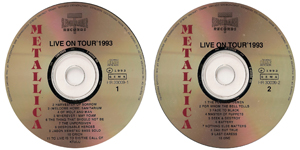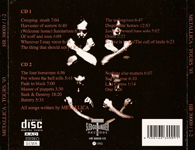 Stats Bootlegs
Cliquez sur une catégorie pour afficher les bootlegs correspondants.
Nombre total de CD : 1455
Statistiques détaillées concernant les CD
Nombre total de DVD : 257
Statistiques détaillées concernant les DVD