Bootleg en détail
DUTCH MAGNETIC PART 1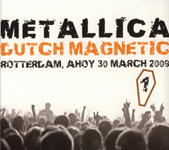 DUTCH MAGNETIC PART 1
DUTCH MAGNETIC PART 1
Infos
Type :

Live CD

Titre :

DUTCH MAGNETIC PART 1

Lieu :

Rotterdam, Ahoy - HOLLAND

Date :

2009-03-30

Matrice :

Dutch magnetic 1

Source :

69'43

Source :

Good

Producteur :

The Light That Is Not Light

Nb De Disque :

1
Setlist
Intro, That Was Just Your Life, The End Of The Line, No Remorse, The Thing That Should Not Be, One, Broken Beat And Scarred, My Apocalypse, Sad But True, Turn The Page, All Nightmare Long.
Commentaires
Digipack. Limited to 425 copies.
Covers
Front cover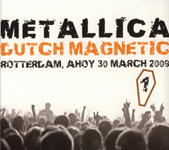 Autres covers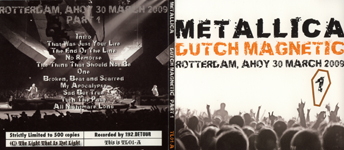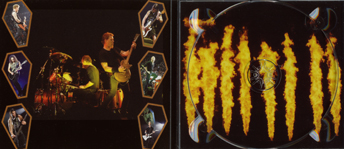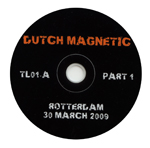 Stats Bootlegs
Cliquez sur une catégorie pour afficher les bootlegs correspondants.
Nombre total de CD : 1455
Statistiques détaillées concernant les CD
Nombre total de DVD : 257
Statistiques détaillées concernant les DVD