Bootleg en détail
THE UNNAMED FEELING E.P. (VIRGIN)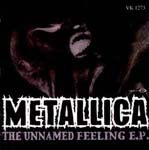 THE UNNAMED FEELING E.P. (VIRGIN)
THE UNNAMED FEELING E.P. (VIRGIN)
Infos
Type :

Pirate CD

Titre :

THE UNNAMED FEELING E.P. (VIRGIN)

Matrice :

Compact Disc Digital Sound VK 1273

Source :

77'03

Source :

Great

Producteur :

Virgin Records

Nb De Disque :

1
Setlist
The Unnamed Feeling, The Four Horsemen, Damage Inc., Leper Messiah, Motorbreath, Ride The Lightning, Hit The Lights : from The Unnamed Feeling EP.
Bonus
Frantic, St Anger, Some Kind Of Monster, Dirty Window, Enter Sandman, Mama Said : studio versions.
Covers
Front cover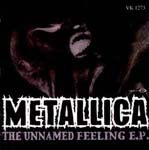 Autres covers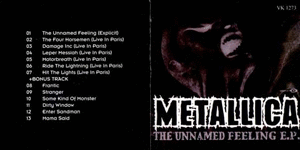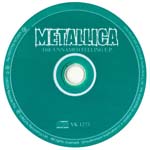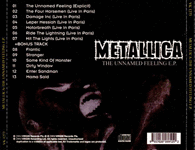 Stats Bootlegs
Cliquez sur une catégorie pour afficher les bootlegs correspondants.
Nombre total de CD : 1455
Statistiques détaillées concernant les CD
Nombre total de DVD : 257
Statistiques détaillées concernant les DVD